Welcome to our site. WE HAVE MOVED. WE ARE LOCATED NOW IN FRANKENMUTH, MI.

146 S. MAIN ST, FRANKENMUTH, MICHIGAN

(ACROSS THE STREET FROM ST. JULIAN WINERY ON WEST SIDE)

NEW PHONE NUMBER: 989-65-COINS (2-6467)

Do you have coins for sale?

WE BUY COINS - COLLECTIONS - SILVER - GOLD BULLION. NO COLLECTION IS TOO BIG OR TOO SMALL.

INSTANT CASH FOR ACCUMULATIONS, COLLECTIONS AND ESTATES.

CLICK ON LINK AT LEFT FOR MORE INFORMATION

LOOKING FOR JUST AN APPRAISAL - STOP BY OR GIVE US A CALL FOR DETAILS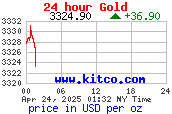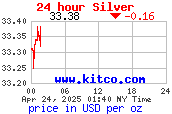 PRICES ARE SUBJECT TO CHANGE

DUE TO THE PRECIOUS METALS MARKET.